International Business Development
Claasen Group Inc.
With a network of seasoned and strategic associates in 20 countries combined, Claasen Group Inc. (CGI) is uniquely positioned to assist clients in identifying, creating and developing business opportunities in international markets.
Claasen Group helps clients develop strategic plans and execution strategies, cross-border M&As, and secure partnerships.
CGI specializes in emerging markets across the globe. From Peru to Namibia, Turkmenistan to Mexico, China to Russia, CGI has worked with clients on nearly every continent.
We take a customer-driven approach, doing deep discovery to ensure we know exactly what you're looking for.
CGI's international business development specialties include: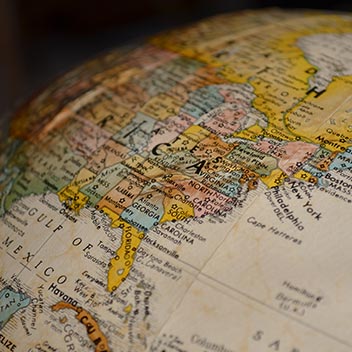 Procurement of new and used aircraft and engines

Aircraft modifications – When a client wants to purchase a specific aircraft and make modifications, CGI handles the entire process, including avionics, LOPA safety evaluations, engineering and conversions.

Aircraft maintenance – CGI has partnerships with certified maintenance operations world-wide, allowing our team to work in any country.

Aircraft trading – CGI specializes in airline liquidations, and we work with both private and government clients.

Finance packages – CGI uses a proven and tested project finance principals.

Mergers, acquisitions and partnerships – CGI works with airlines that are having financial difficulties. In this scenario, we find similar airlines in the same geographical region or with similar objectives, that could merge or combine with the customer airline, then we work with local attorneys and aviation authorities to create a successful project.
Government-to-Government Contracts
Claasen Group has decades of experience crafting government-to-government contracts. Because we work with the highest levels of government, including heads of state, we have a unique understanding of the challenges that come with government transactions.
Most governments require all transactions to go through a public tender process to ensure transparency. Heads of state and senior officials typically want government-to-government transactions to be confidential.
In these cases, CGI serves as a mediator and creator of the structure in the deal, and not a stated party. Because we're not a party in the transaction, the deal or project can follow acceptable alternatives to the public tender process and remain private. In addition, CGI will structure these transactions to be acceptable to all parties, in terms of their stated conditions.
Strategic Government Transactions
In addition to facilitating transactions between governments, CGI brokers deals between governments and private parties for specialized services. Clients we work with are typically seeking services in two areas:
Strategic Private Transactions
Claasen Group acts as an "assignee" on international opportunities to support strategic private transactions. Our clients in this business sector include aircraft leasing companies, banks, and non-government owned airlines.
We help to create the deal and support with the proposition, partners and presentation. We follow up by sourcing the aircraft. CGI handles all money, aircraft and escrows.
When aircraft go out of service, CGI and our network can revamp, refurbish and sell those aircraft to emerging market governments.
Using local professional organisations, we clear all sales tax, VAT, customs and excise duties, and any other government taxes before closing a transaction. Additionally, no money changes hands until and unless our client takes ownership of the aircraft.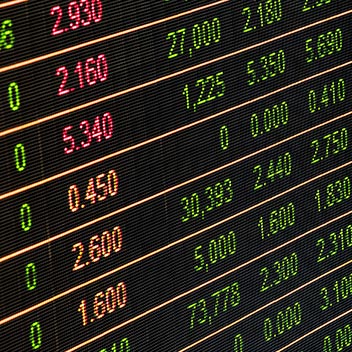 Secondary Capital Market Finance Model
Claasen Group can work with private enterprise or governments to raise capital on the secondary market.
In these transactions, we work with primary and secondary capital markets in our client's country to arrange financing and mitigate all future exchange risk for the borrower. This model provides a unique solution where an airline or operator's major income is derived from local currency and not foreign currency.
Secondary markets are heavily regulated by the governments of each respective country. CGI's global experience and large network of associates give our team an unique expertise in these transactions.