Aviation Experience
Claasen Group Inc.
Pacific Aerospace Resources and Technologies (P.A.R.T.)
In 2009, Johan Claasen and his partners acquired Victorville Aerospace LLC (a Southern California Logistics Airport-based (SCLA), FAA-certified MRO Repair Station and former BAE Systems MRO business operations) out of bankruptcy.
Mr. Claasen and his team renamed the business Pacific Aerospace Resources and Technologies, LLC (P.A.R.T.), and developed and executed a new aircraft MRO business strategy that leveraged our extensive relationships with emerging countries.
After becoming the first Boeing Gold Care MRO facility in the United States in 2012, our international team focused our resources on narrow and wide body commercial aircraft.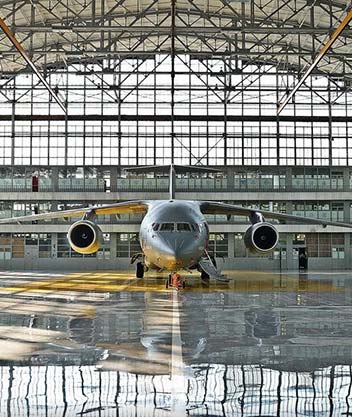 MRO
By leveraging world-wide industry relationships, technical and engineering skills, we provide the following services to our valued customer base:
Advanced heavy maintenance and modifications

Airframe extensions

Inspections

Avionic and structural modifications

Turnkey engineering and modifications

Systems development

General maintenance

Cabin completions

Parts and component logistics
In 2013 PART was sold to a large international investment group and the leading expertise were carried forward to develop CGI's international aviation business.
Introducing Volarge
With the help of the outstanding executive team assembled in CGI, Johan sees another opportunity to leverage those same relationships in a new venture — Volarge.
This new venture will take advantage of certain capital and operating dislocations in select emerging countries and aircraft leasing markets.
Volarge's mission is not just to be another aircraft lessor, but to provide a strategic leasing options in emerging markets.
In many cases, these emerging countries are tourist destinations, but don't fly in their own tourists. The countries are leasing aircraft directly from the airlines, and the government guarantees those airline routes. This means the profits from tourism are going to the airline, instead of the country.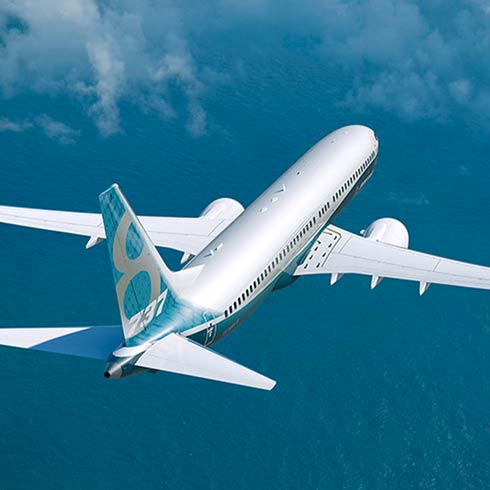 Volarge Services
Volarge will work with governments in these emerging market countries to start their own government airlines, so the country can reap the economic benefits of tourism and become profitable. This new venture will work with government leaders to:
Remove governments from exploitative airline leases

Assist governments in starting their own flag carriers

Acquire used and refurbished aircraft on behalf of the government
CGI's expectation is to once again build an outstanding organization and achieve an excellent return for my investment partners, lenders, and management team. CGI has extensive networks in the target markets and the initial business pipeline exceeding $1.1 billion. Volarge's capital structure will be successfully funded to accommodate our growth over the next ten years.
CGI has developed a unique and innovative funding structure that not only funds the company growth, but contributes significantly to the economic development in the target country.
Aircraft We Work On
Classen Group and our partners are experts at servicing and refurbishing used aircraft. We work closely with our customers to understand their individual needs before recommending a specific aircraft model.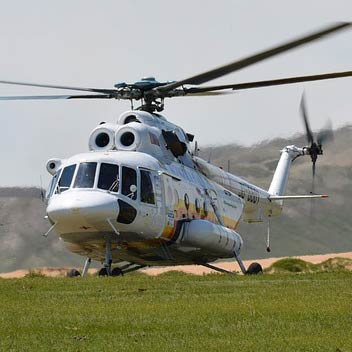 We service the following types of aircraft, each with its own unique benefits:
Boeing Commercial wide and narrow body aircraft

Airbus Commercial wide and narrow body aircraft

Ilyushin: The unique shape of this aircraft makes it a particularly good match for conditions in emerging markets. Ilyushin aircraft feature an engine that is higher above the ground than other planes. This limits the amount of damage a plane sustains from landing on uneven or rocky terrain. Engines for this type of plane can also be replaced at a cost that's far less than typical competitive aircraft.

Mi-8/17 Commercial helicopters