Strategic Associates
Claasen Group Inc.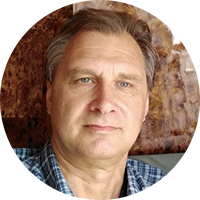 SERGEI SUSHENKO
Sergei Sushenko excels in forging and cultivating relationships with executives of leading companies, high ranking government officials and the investment community in Russia and CIS region.
He has decades of executive experience in the electronics sector and well-established networks in aerospace, industrial controls, and petrochemical industries.
Through this experience, Sergei excels in providing technical sales engineering support to our customers and distributor partners.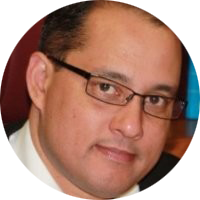 BRADLEY CONRADIE
Bradley Conradie brings a trusted network of relationships with prominent African politicians and business leaders earned from his decades of experience as an attorney in South Africa and Namibia.
With a BA degree in Economics from the University of Cape Town, an LL.B degree from the University of the Western Cape and an LL.M degree from the University of Cape Town, Bradley has served as a National President of the South African Society for Labour Law and Acting Judge of the Labour Court.
In addition to his work for CGI, Bradley currently serves as a partner at Bradley Conradie Halton Cheadle.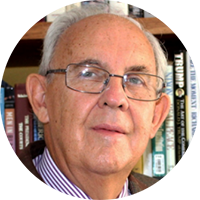 RIANN EKSTEEN
Riann Eksteen has more than 50 years diplomatic experience, including appointments from presidents F.W. de Klerk and Nelson Mandela to serve as UN Ambassador and Head of Mission.
Riaan's distinguished career includes roles at the South African Foreign Service and the South African Embassy in Washington, D.C., in addition to roles as a Director-General of the South African Broadcasting Company and Political Analyst at the Johannesburg Stock Exchange.
With experience as an international consultant and business facilitator, he brings a large network of business and diplomatic contacts in Southern Africa and beyond.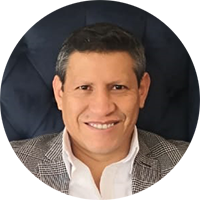 OSCAR SANTANDER
Oscar Santander is the founder and CEO of Aerolinea Santander, a company that offers corporate flights in the main cities of Peru and the world.
Oscar has more than 20 years in the private jets rental sector and has worked with Governments, mining executives, construction and football clubs. As a businessman, Oscar has helped structure projects for Peruvian National Police, Airforce, and Regional Governments.
As part of CGI, Oscar focuses on investing and playing a major role in international projects to advance the country of Peru and its neigbors.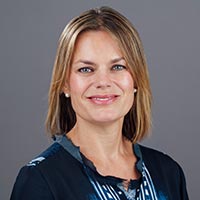 MARTINA CLAASEN MUSTEEN
Prof. Martina Musteen, PhD., is a respected researcher in the area of international business and entrepreneurship, with a focus on emerging and transition economies.
Her work has been published in top journals including the Journal of International Business Studies, Journal of World Business, and Journal of Management.
Dr. Musteen currently serves as the Director of the Center for International Business Education and Research (CIBER) in San Diego State University and as a Senior Editor for Journal of World Business.